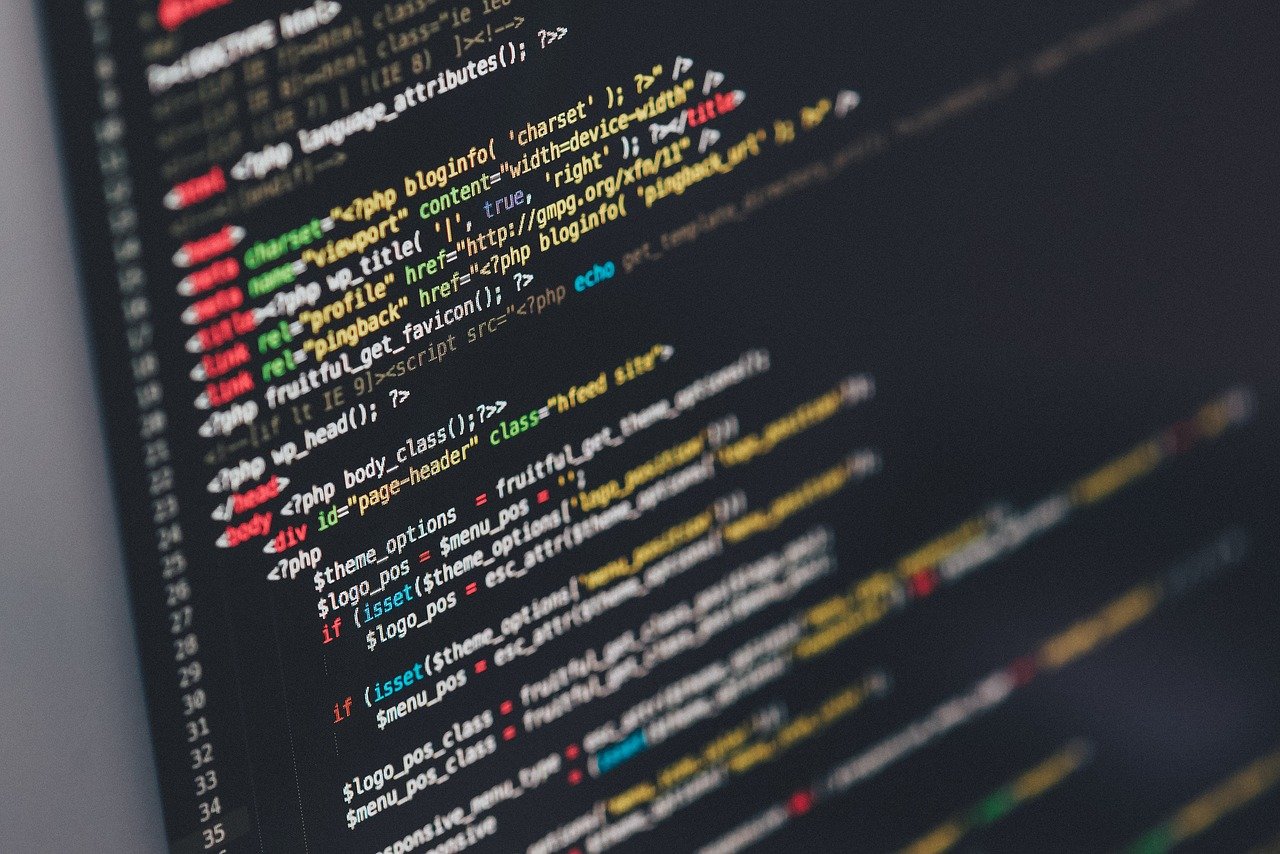 DIGLOG Logistics solutions for Transports and Warehouse  as an DIGLOG Software System. 
With the DIGLOG logistics software, you can make your company fit for the future
DIGLOG connects all those involved in the Logistics-process  as like customers, Forwading Company, Truck drivers and the goods –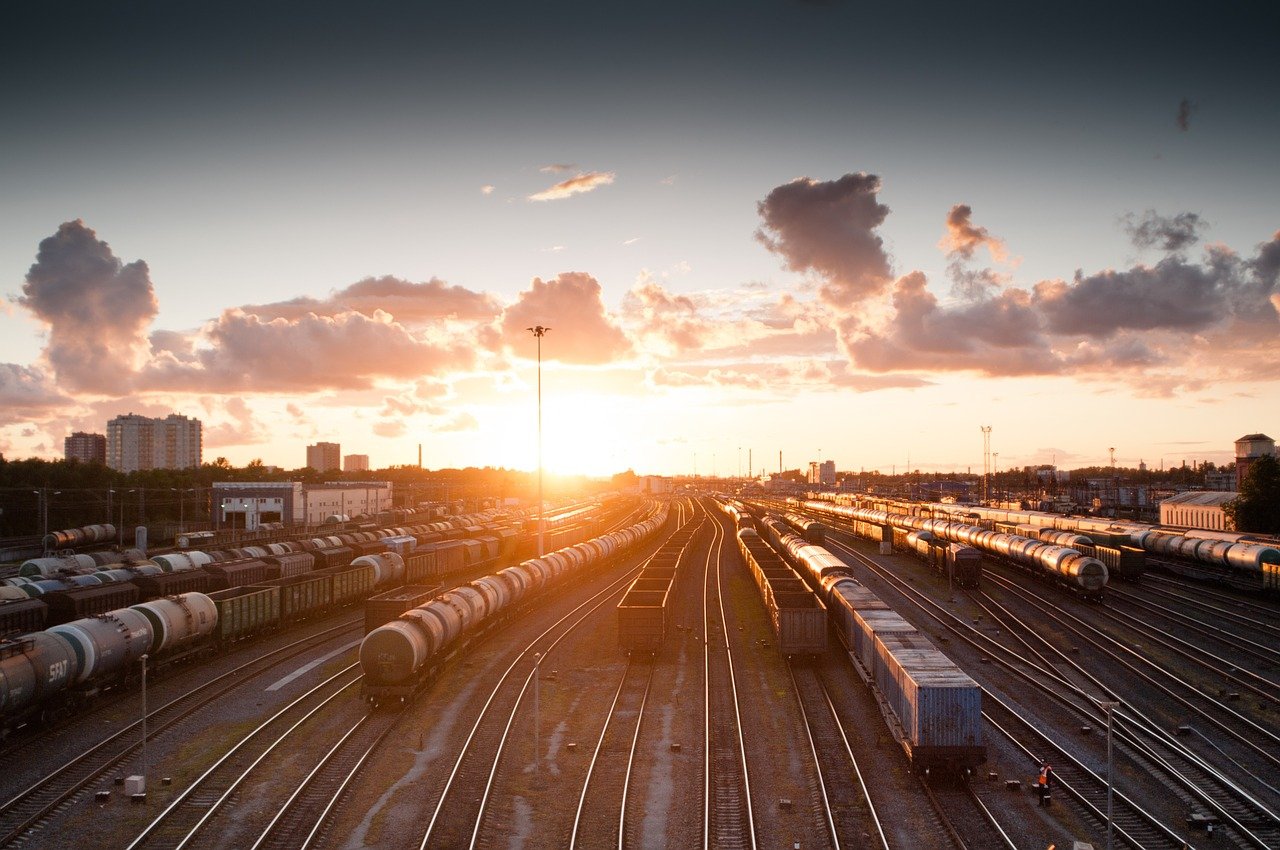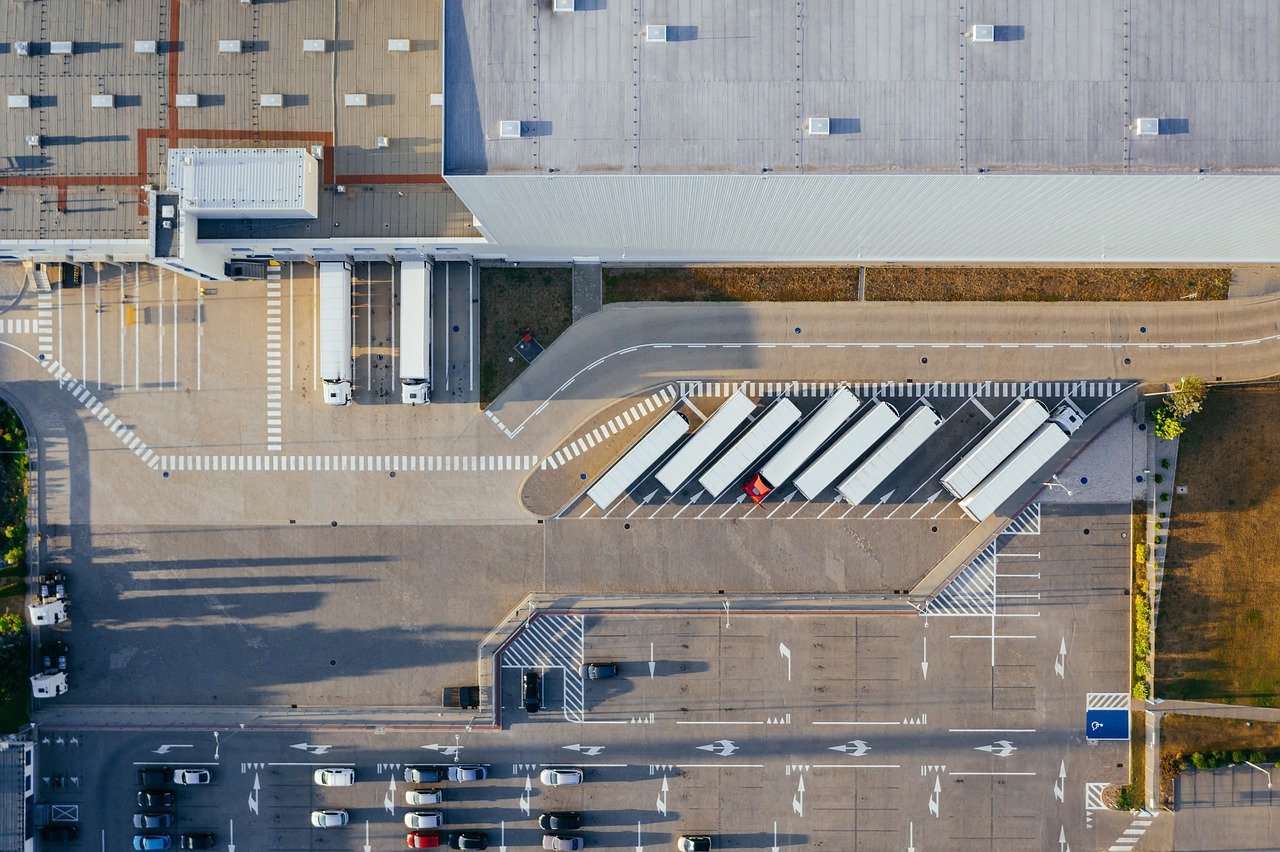 With DIGLOG you digitize your Transport Orders, you can create route plans in real time, manage and control deliveries – all your goods and drivers are always visible at a glance.
DIGLOG is the logistics software for your Company. Benefit from the high level of transparency and easy of use of the DIGLOG APP for minimal costs.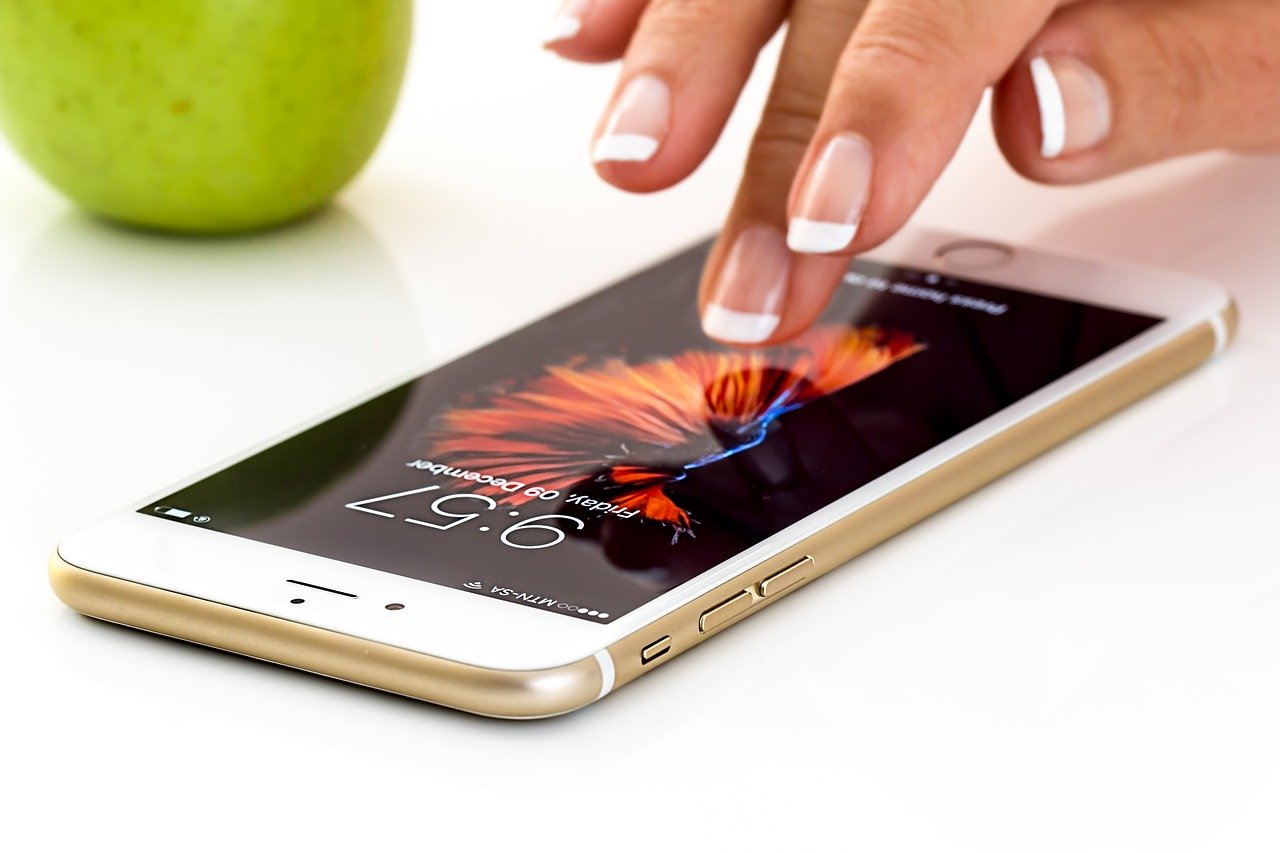 DIGLOG creates a non-binding offer for your logistics
DIGLOG Logistics Software according to your requirements. The DIGLOG app is also multilingual and ideal for international employees